For many patients,
an HSAT is the besthoption.
Fully remote solution.

Going from a fixed number of sleep center beds to an infinite number of patient beds reduces sleep center appointment wait times and allows for faster results and therefore, clinical decisions.

Better conditions for the patient.

A familiar sleep setting can significantly reduce issues such as a first-night effect and allow normal sleeping positions by avoiding uncomfortable equipment that patients often find disruptive to their sleep.

Possibility of being diagnosed earlier.

Earlier diagnosis can improve quality of life measures and reduce the risk exacerbating or developing other co-morbidities such as hypertension, diabetes, atrial fibrillation, and stroke.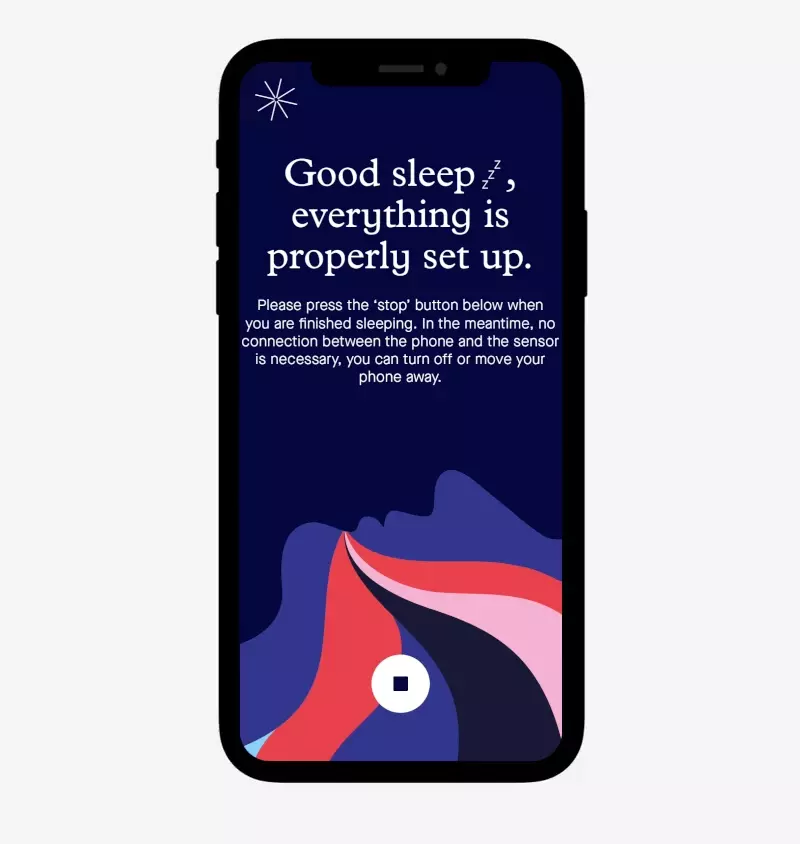 Disposable, cost-effective
solution improves
accessibility & workflow.
Ideal for patients outside service area or with limited access to clinic
Reduces patient's need to take time off work
Reduces patient backlog
Mitigates risk of infection and cross-contamination
Requires fewer resources per test with no capital investment
Cloud based solution offers data interpretation anytime from anywhere to accelerate treatment decisions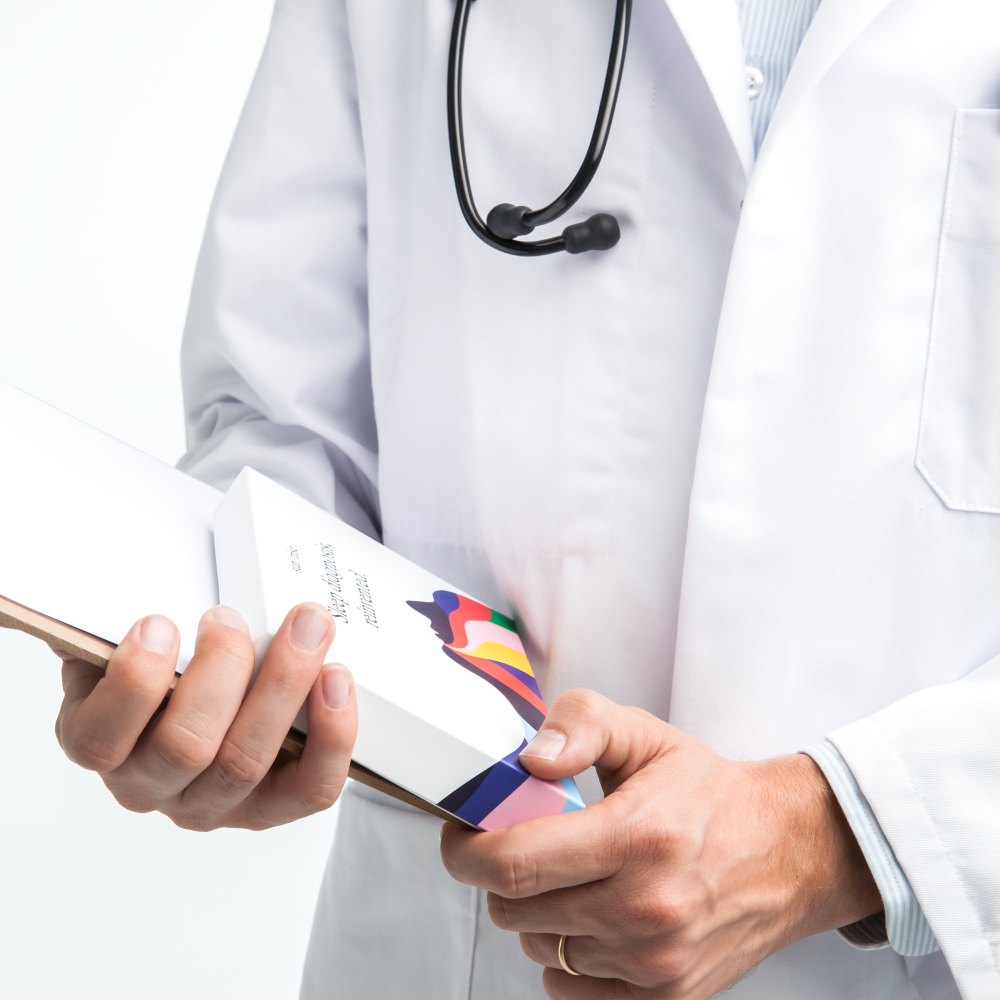 Eligible for reimbursement.
Sleep study, unattended, simultaneous recording: heart rate, oxygen saturation, respiratory analysis (e.g. by airflow or peripheral arterial tone), and sleep time
Measures HR, SpO2, sleep time and provides respiratory analysis through airflow and mandibular jaw movements signals
CPT code requirements vary by payer; check with your respective payer to ensure appropriate coding
Contact us