A small dose of rocketsimplicity.
science wrapped with
You prescribe Sunrise to your patient.

The patient downloads the App and answers the sleep questionnaire.

The patient starts the sleep study at home.

You receive notification to access the sleep study.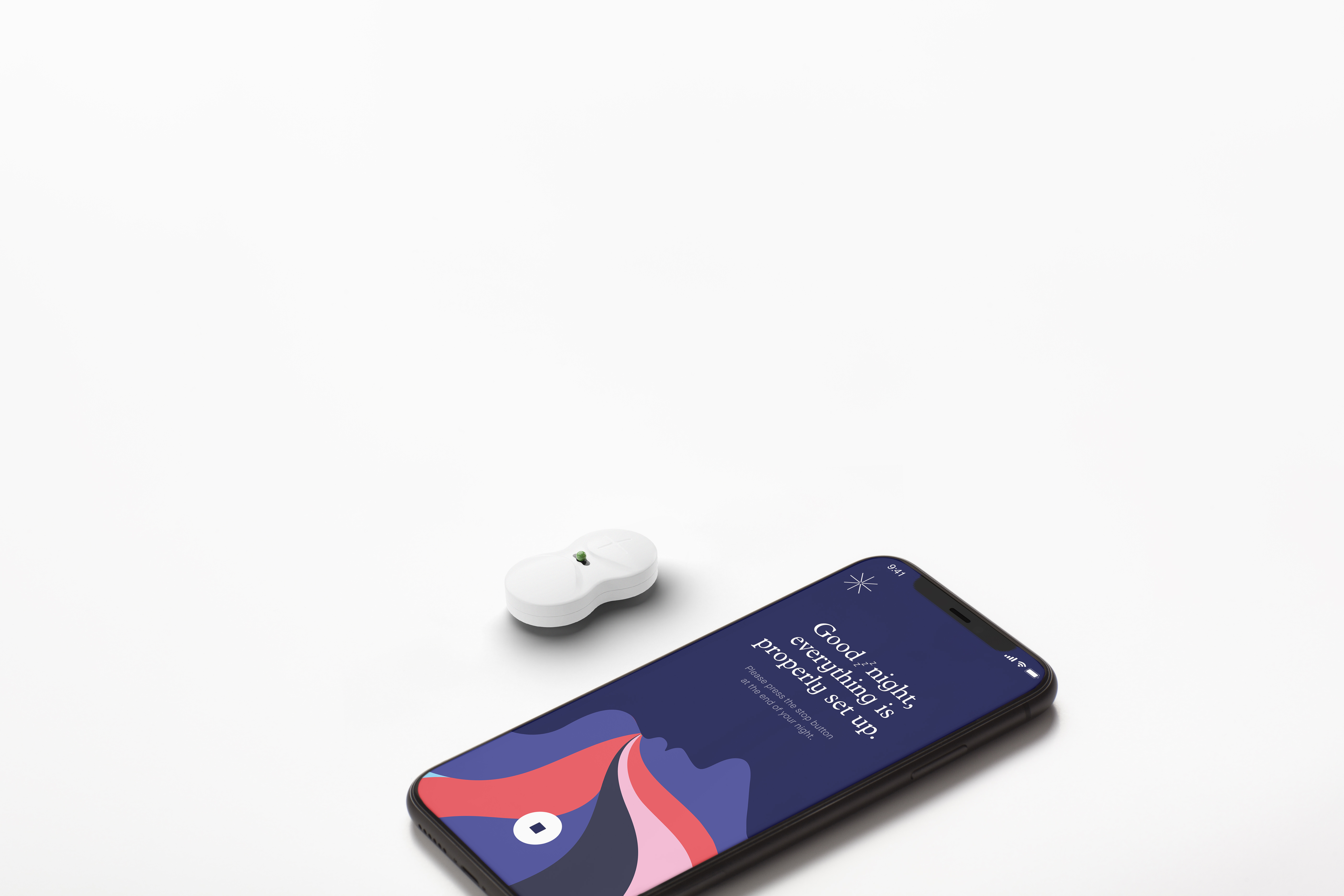 Simplicity
the patient and provider.
for
Single point of contact
Lightweight and comfortable
App guides patient through simple procedure
Multi-night capability
A comprehensive automated report available within minutes and editable
Recyclable with pre-paid, addressed envelope
Download the brochure
Integration workflow
made super easy.
Secured access to all sleep studies in the Sunrise portal
Compatible with sleep middlewares you use today
Results available within minutes of study completion