Sunrise in SleepTechTalk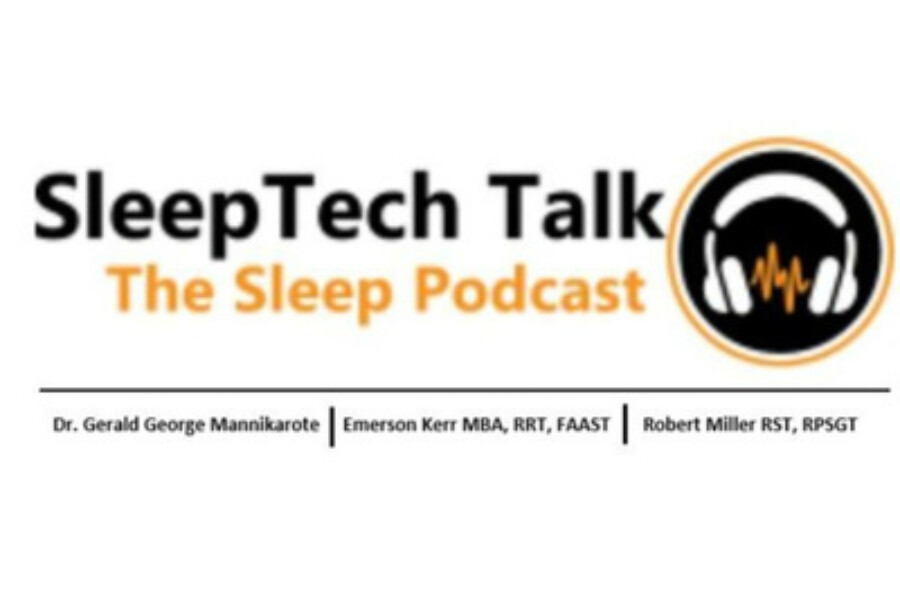 01 March 2023
If you struggle to keep up with the latest technology and feel like you don't fully comprehend it or want to be at speed with latest news in the sleep industry, this podcast can help you understand the technology behind Sunrise.
The SleepTech Talk podcast features Skip Ashmore, SVP Sales, and Phil Dukes, VP Clinical Sales, discussing Sunrise's commitment to clinical study and validation, as well as providing details about the new Sunrise disposable, multi-night HSAT.
We want to thank Robert Miller, Emerson Kerr, and Dr Gerald George Mannikarote for their relevant and interesting content for sleep technologists, and for giving us the opportunity to share our exciting new HSAT on their SleepTech Talk podcast.
Be sure not to miss this informative and educational episode:
Tune in now!